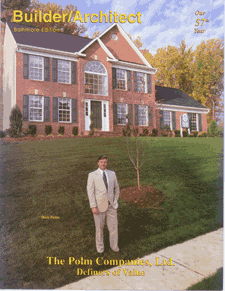 We've always been told to think with our heads and not with our hearts. But when you're in the market for a new home, you can't only look for solid craftmanship and a reputable name -- you have to look for an extension of self. For something that displays your ideals. For something that can depend on. And at Polm, that's what we deliver.
Since 1983 it's been our privilege, pleasure and sole purpose to appeal to the senses of potential homebuyers first and foremost -- then bring it all home with a quality built, award-winning product. In fact, we have been honored year after year with some of the industry's most prestigious awards, including the Best Single-Family Detached Home and Building Company of the Year.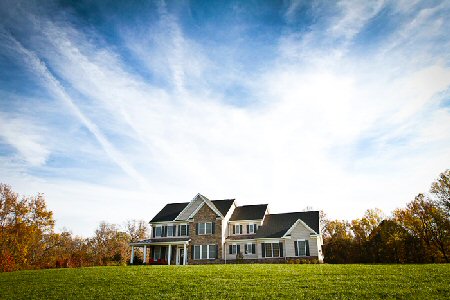 But it's not the industry honors or the pride we take in building our communities that matters most, it's the thousands of homebuyers who take pride in living in them every day. From the day you move in, to years down the line, you'll be thrilled with your decision to buy a Polm-built home. So, if you're in the market for a new house, we'll be happy to not only introduce you to your new Polm-built home-- but also show you the excitement that waits in a Polm-built community.
We are a second generation, family-owned, local business that prides ourselves not only on a higher standard of quality in home building, but a higher standard of customer service and relationship. Stop by one of our model homes today and find out what everyone is talking about!
Visit some of our recently completed communities to see an example of our quality of craftsmanship and pride in our neighborhoods- Duckett Farms, Cedarbrook, and Annesley.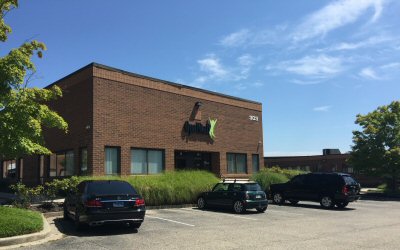 At the Polm companies, no job is too big or too small. We take pride in efficiency with a cost effective approach and a level of quality that's built to last for decades. From land acquisition, to property development and finally construction, The Polm Companies have the capabilities and experience to do it all. We've seen success in numerous projects, from conception to zero vacancy, with projects ranging in scope From North Carolina to Maryland.
The Concourse, in Millersville, is an office park with office and warehouse space. Built in 1989, it's a shining example of our commitment to quality lasting construction. Coming soon in 2016 will be a similar site across the street with class "A" offices, flex and warehouse space.
In 2014 we completed the first public contract school in Maryland — with no cost to the government! The Monarch Global Academy in Jessup, MD operates as a public school. Polm secured the property, developed the site, and contracted the construction of this state-of-the-art school which holds students from kindergarten to 8th grade, all at no cost to the government, taxpayers, or the families whose children attend.
In 2014 Polm also helped the Mid Atlantic Community Church move from a middle school cafeteria to their brand new state of the art church in Gambrills, MD. We subdivided their new property, developed the site and contracted the construction.
As developers, we believe that these type of projects are our opportunity to give back to the community. They are a source of pride, pleasure and joy for all of us here at Polm.